Episode 18 - The Nerds Chat About Movies With Gavin From The Wake Up Call
We had Gavin, from Sacramento's radio show The Wake Up Call on 106.5, on our pod to discuss the dying concept of the summer blockbuster. He is a huge film buff and has been writing about movies for a long time on his blog Gavin Grades The Movies. We discuss everything from movie release dates to the effects the streaming generating has had on the traditional Hollywood strategies.
Gavin shared with us how this specific painting by Andrew Wyeth had significant influence on the production and design of Annabelle Creation. As cool as that was, we couldn't help but notice the abundance of memes that surrounded one of Gavin's favorite paintings.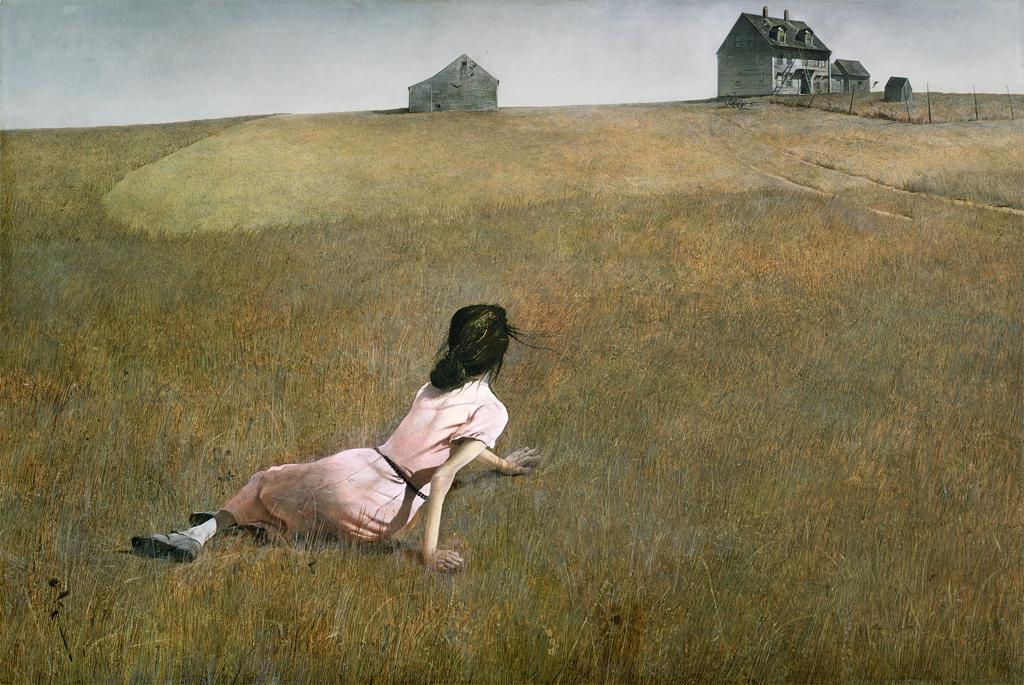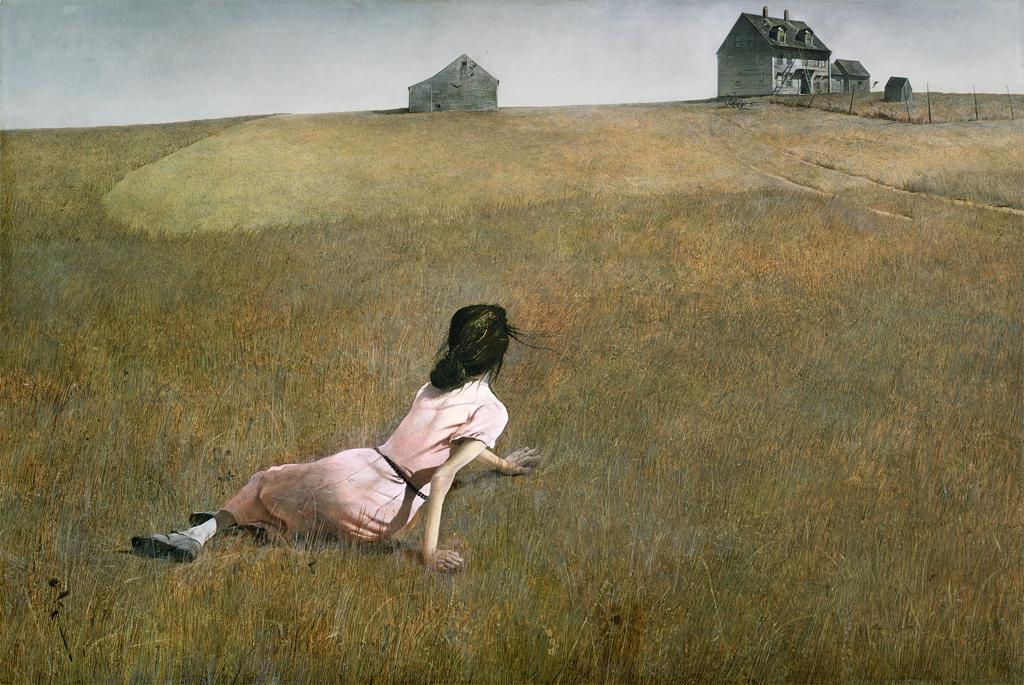 We were all much more excited about many of the upcoming indie movies that are coming out this summer than most of the big budget blockbusters. Here are some of the trailers we mention in this episode.